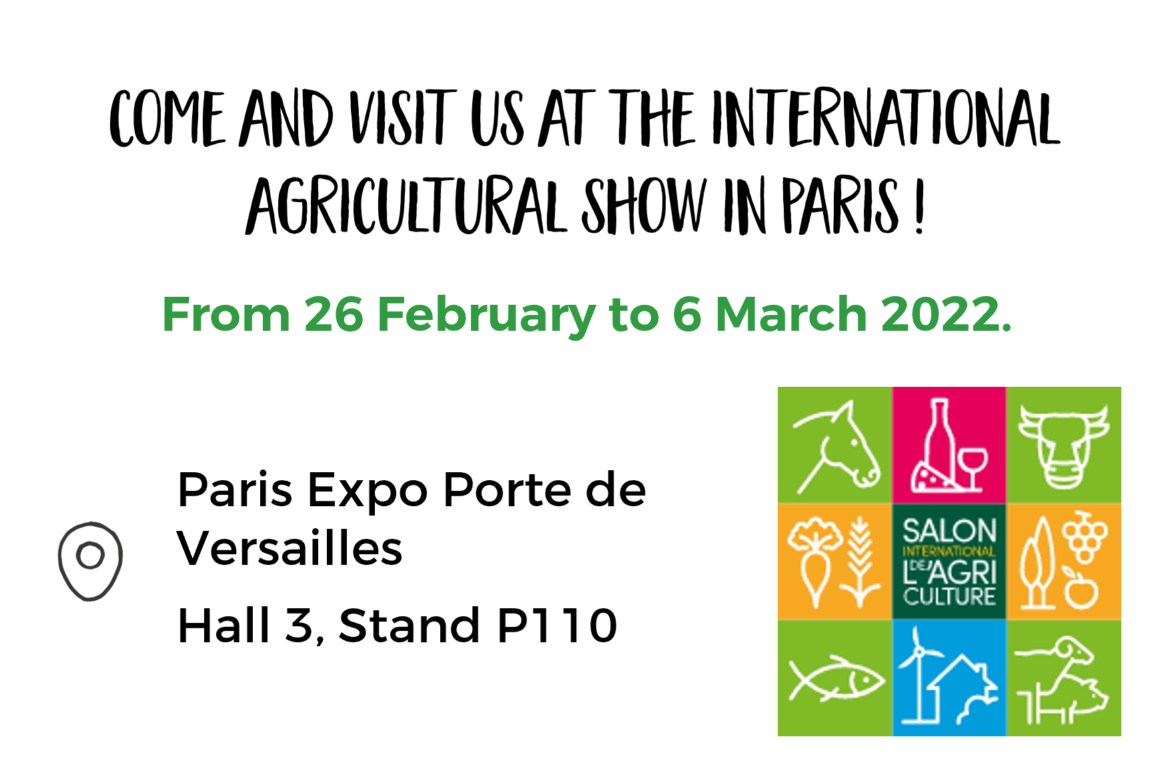 Nataïs at the Paris International Agricultural Show !
As the 58th edition of the International Agricultural Show approaches, we are delighted to announce that Nataïs will be taking part in this event for the first time in its history, from 26 February to 6 March.
The Paris International Agricultural Show is one of the major events which allows the French agricultural world to show to the public all its know-how and the wide range of its professions. 
Nataïs will be present throughout the show, alongside other Gers producers, and this will be an opportunity to put the gers and the popcorn in the spotlight by showing to visitors the extent of our know-how and the richness of our terroir.
Popcorn lovers and newcomers alike, come and visit us every day between 9am and 7pm! On the menu: 100% Gers popcorn made with duck fat and pepper, as well as packets of microwaveable popcorn from our Maison Popcorn brand.
Visit us on Stand P110 – Pavilion 3 of the Parc des Expositions Porte de Versailles in Paris!